Our mission here at Splosh is to find innovative ways to protect the planet – to find better ways of living and being. And if we're going to preserve our beautiful world for future generations, we need to act fast.
But supermarkets and big soap brands aren't moving swiftly enough. Almost all their home and personal care products are still packaged in single use plastic bottles. It's madness!
Splosh is different. Every bottle we sell is refillable with our concentrated refill pouches, which means that you –  our discerning customers – cut out plastic waste. And if you return your used refill pouches to us, we upcycle them into new products. And that means zero plastic waste, which is a huge win for the planet.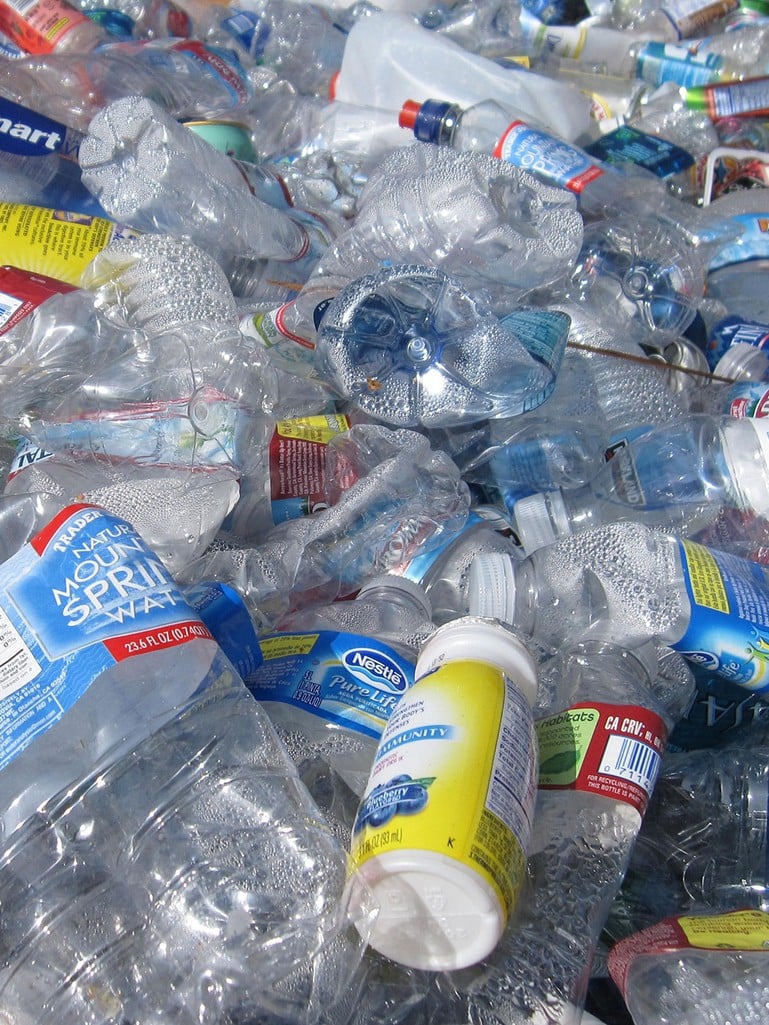 A moment of inspiration
The idea for Splosh came to me ten years ago in a supermarket car park in Hay on Wye. I was putting plastic bottles in a recycling bin when I spotted a young mum and her children leaving the store with a trolley full of plastic bottles.
These were the very same bottles I was throwing out. It struck me that the supermarket business model is crazy! Why encourage your customers to throw away perfectly usable packaging? Maybe these supermarkets weren't clever after all…
Angus – Founder, Splosh
Splosh ethos
We want the very best for our customers and the planet.
That's why we tore up the rule book and created a new business model. Raw materials arrive at one end of the Splosh factory and Royal Mail collect finished goods from the other. It makes us incredibly efficient – there's no middleman, minimal waste and no excess transport – so we're often better value than supermarkets and Big Soap brands.
We don't believe in plastic waste.
With a little out-of-the-box thinking it can be turned into a valuable resource (after all plastic is a very efficient packaging material and in many ways is superior to cardboard). By applying "circular economy" principles we gladly take back used refill pouches (postage is usually free) and either re-use them or reprocess them into new, higher value products. That's the big innovation – by closing the loop, plastic can be upcycled as a valuable resource that's crazy to throw away.
We've made the lifecycle of plastics as round as possible.
Our bottles are designed for re-use again and again. Our pouches significantly cut plastic waste and CO2 emissions are reduced by around 75% (they contain concentrates and stack easily for distribution). Pouches also compress in size when returned, so minimising CO2 emissions (bottles stay bulky when sent for recycling). No polymer is wasted in refilling or reprocessing. 
Our raw materials are sourced from the UK where possible.
Our factory is based in Newtown in the heart of Wales. We are a small team and we're proud to be doing our best to make the world a better place. And if we can't find what we need locally, we never source further than mainland Europe.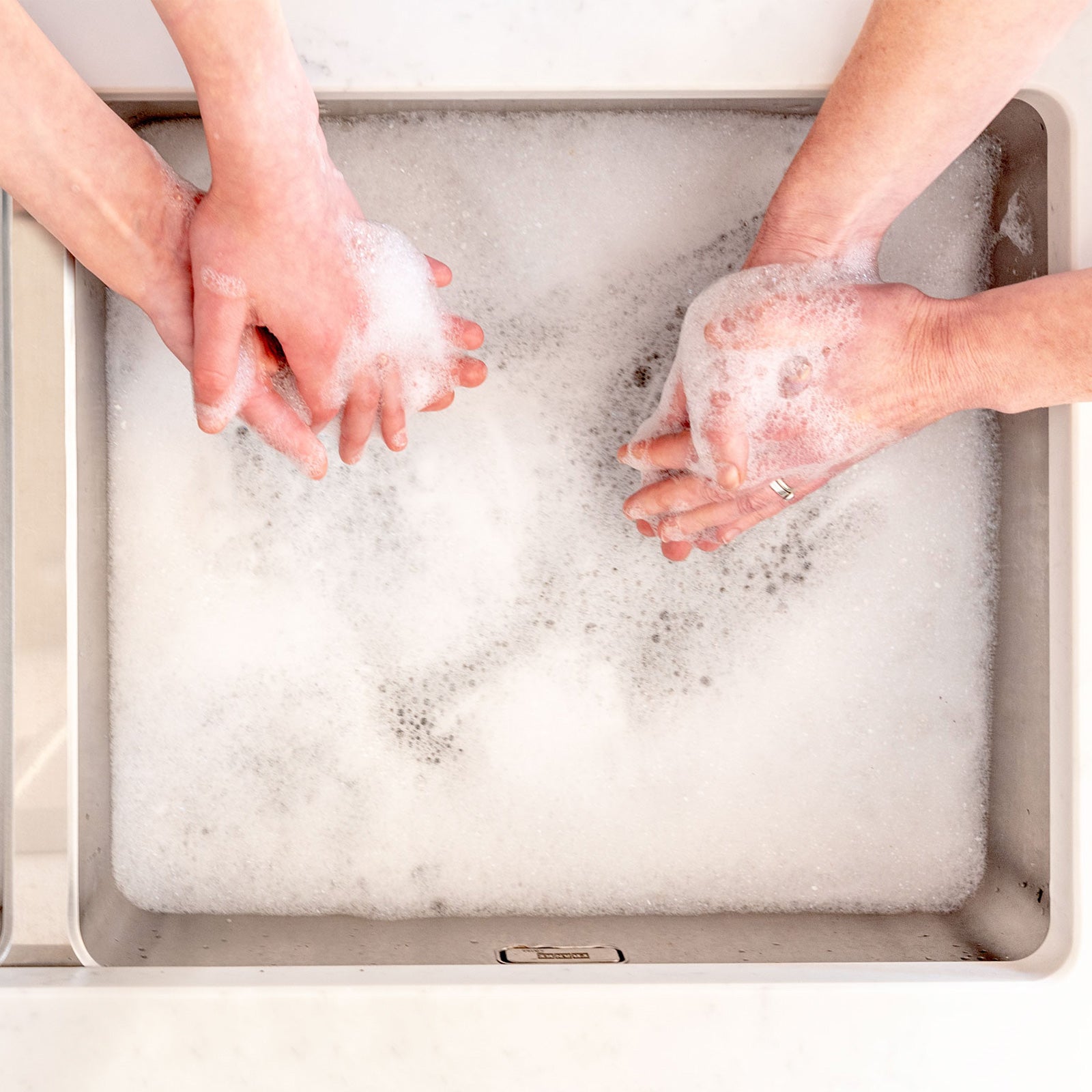 You've helped us make products to be proud of
Splosh products are cruelty free, vegan friendly and septic tank safe.
They are the result of years of listening and responding to our customers' needs and feedback. We've made many tweaks and improvements since we launched in 2012, and today we have a wide range of eco-products that we're truly proud of.
But if you think there's anything we can do better, just let us know. We firmly believe in building direct, friendly relationships with our customers – so please do get in touch!
Get Started

vegan friendly
Splosh is vegan-friendly, septic tank safe and we NEVER test our products or ingredients on animals.

all natural
Our products are as natural as we can make them, so they're kind to the environment and gentle on your skin.

great value
Splosh is great value because we cut out the middleman and deliver direct to you from our base in Wales.

our guarantee
If you don't love Splosh, tell us within 14 days of your purchase and we'll give you your money back.

strong design
Splosh bottles have printed designs and are very strong - so they should last for many years.

spread the love
Do tell your friends about Splosh - they'll love our great performing, zero plastic waste products.