Looking to cut plastic waste from your holiday let? Want cost-effective cleaning in your office?
Splosh is the answer! Businesses and students can set up a special account to save even more. 
* Save 10% off every order.
* Subscribe and save a further 10%.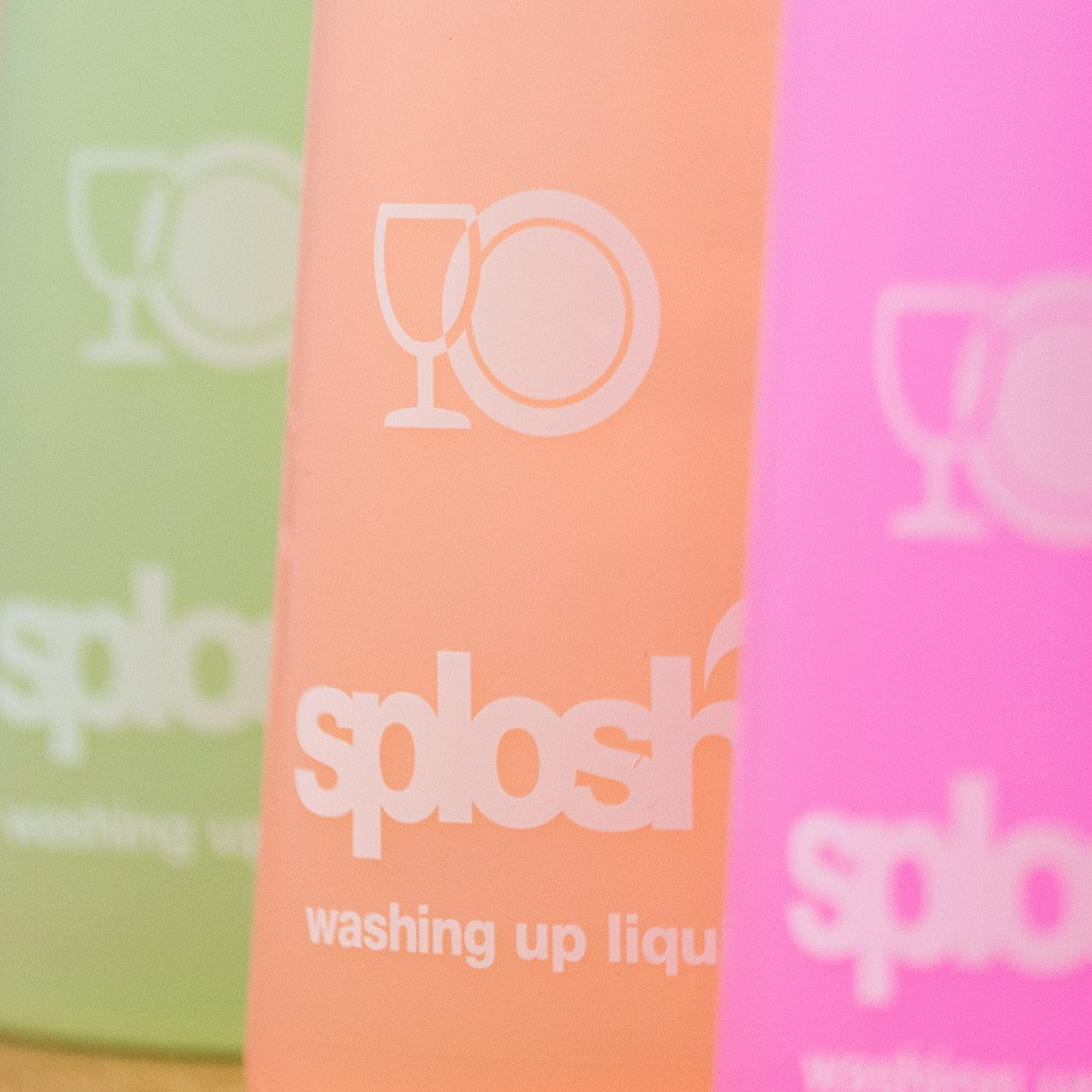 How to set up a Splosh business account
1. Fill out a business account opening form here.
(Fill out a student account opening form here.)
2. We'll check your credentials and email you once your account is set up. 
3. Order as usual on the website (there's no need for a special log in), and enjoy 10% discount off every order. When you subscribe your total discount will be 20%.
4. VAT invoices are quick and easy to download.
Why is Splosh great for your business?
• We manufacture and sell direct which saves you a fortune.
• We have an unrivalled range with one simple refilling system, so it's easy for you, your team and your clients to cut out plastic waste.
• Refills fit through your letterbox and are easy and space-saving to store.
Click here to open a business account. You'll need to have an existing Splosh account which uses your business email address.
Please note –
We only accept payment by card.
We reserve the right to refuse any application.
Open A Business Account