The trouble we have with many eco brands is that – whisper it! – they don't actually clean very well.
But Splosh products do what they're supposed to do. They work. Whether it's getting the baked bean stains out of your toddler's t-shirt or easing the grease off your kitchen surfaces, you can rest assured that we've given our products the necessary muscle power. We test everything we develop under lab conditions first, and then in people's homes. Only when we're 100% satisfied that we've created a great product do we offer it for sale on our website.
And if you don't love Splosh, tell us within 14 days of your purchase and we'll give you your money back.
made from plants wherever possible
We use mainly plant-derived ingredients in most of our products. We believe that if an ingredient is natural, it's the most sustainable option. It's gentle on the planet and on your skin too.
 So why haven't we gone all the way to 100% plant derived? Sometimes, when there is no viable natural alternative, we do include synthetic ingredients in our products. But these aren't necessarily bad news for the environment. There are many synthetic ingredients out there that have been tested and proved to be non-toxic. Some chemists argue that some of these synthetic ingredients have even less environmental impact than their natural alternatives. 
Ultimately, you can rest assured that every ingredient we've chosen for your favourite Splosh product is the best option for the environment.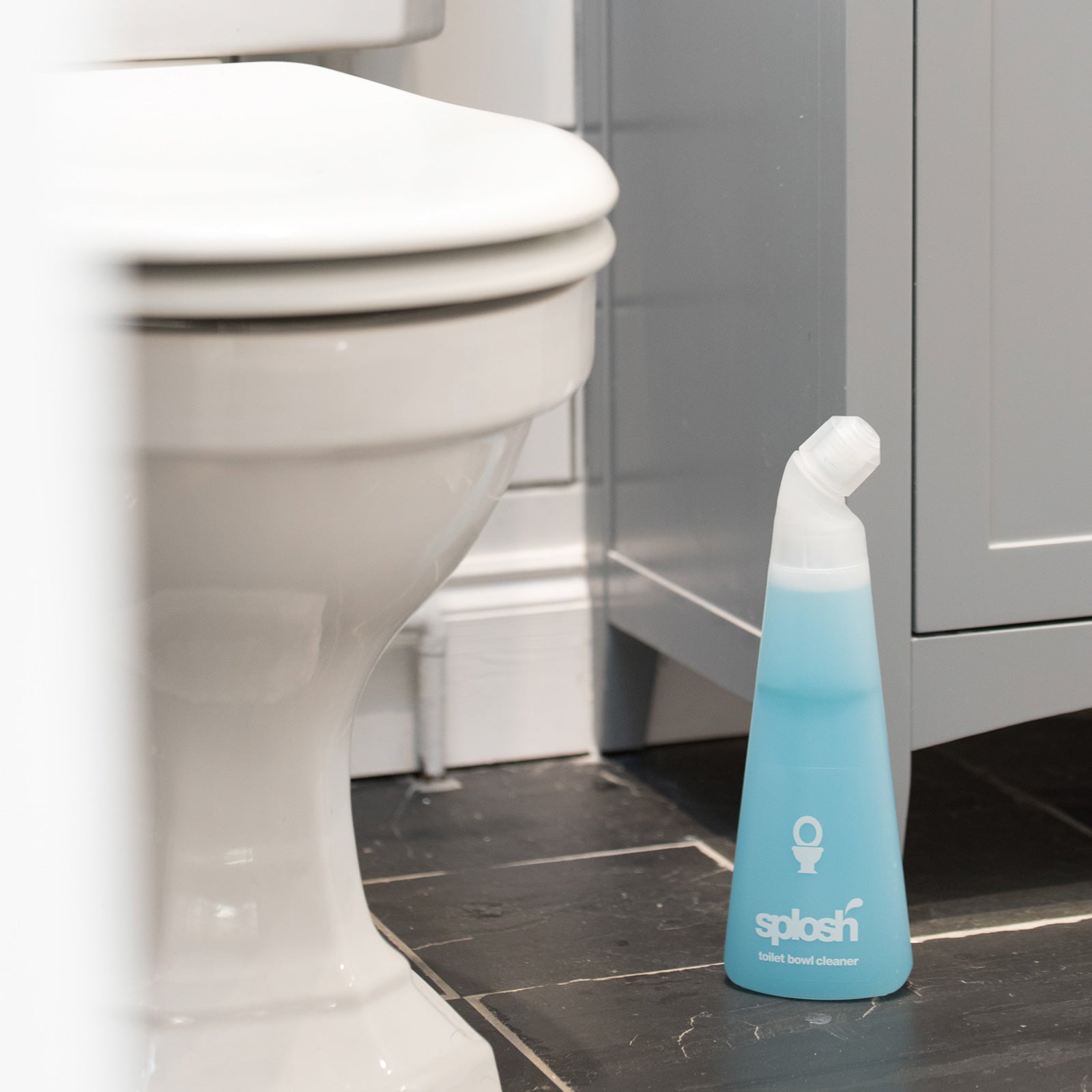 So long, Splosh!
Far too much damage has been done to our aquatic systems over the years by the harsh chemicals we've been cleaning our clothes and loos with. At Splosh, it's our responsibility to make absolutely sure that every ingredient we use breaks down quickly and safely when it travels back out into the environment. In other words, Splosh products are designed to disappear – helping you to tread more lightly on our precious Earth.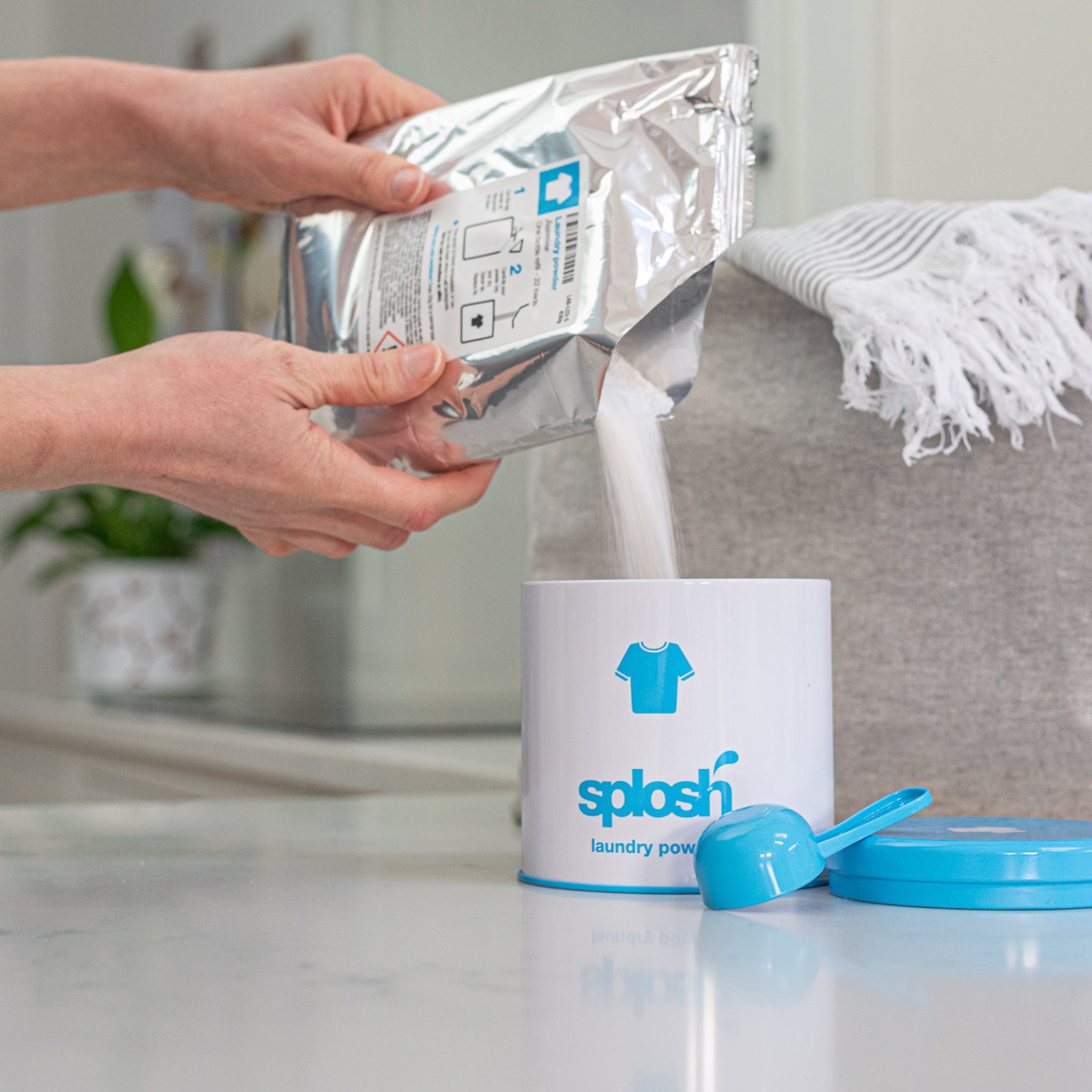 We care about your safety
We've designed all our products and processes with your safety in mind. Your refill comes in a strong pouch with a twist cap, which allows you to refill your bottle multiple times from one pouch. Refilling is easy – you'll find all instructions printed on the pouch. Make sure you keep your Splosh refills stored out of the reach of children.

vegan friendly
Splosh is vegan-friendly, septic tank safe and we NEVER test our products or ingredients on animals.

all natural
Our products are as natural as we can make them, so they're kind to the environment and gentle on your skin.

great value
Splosh is great value because we cut out the middleman and deliver direct to you from our base in Wales.

our guarantee
If you don't love Splosh, tell us within 14 days of your purchase and we'll give you your money back.

strong design
Splosh bottles have printed designs and are very strong - so they should last for many years.

spread the love
Do tell your friends about Splosh - they'll love our great performing, zero plastic waste products.