Products that are kind to the planet aren't always kind to your wallet.
But Splosh is different.
Our refills are great value because there's no unnecessary packaging and we send them directly to you. For example our kitchen cleaner refills are from around £1 a bottle on subscription.
We're all feeling the pinch at the moment, so here are some more ways to save.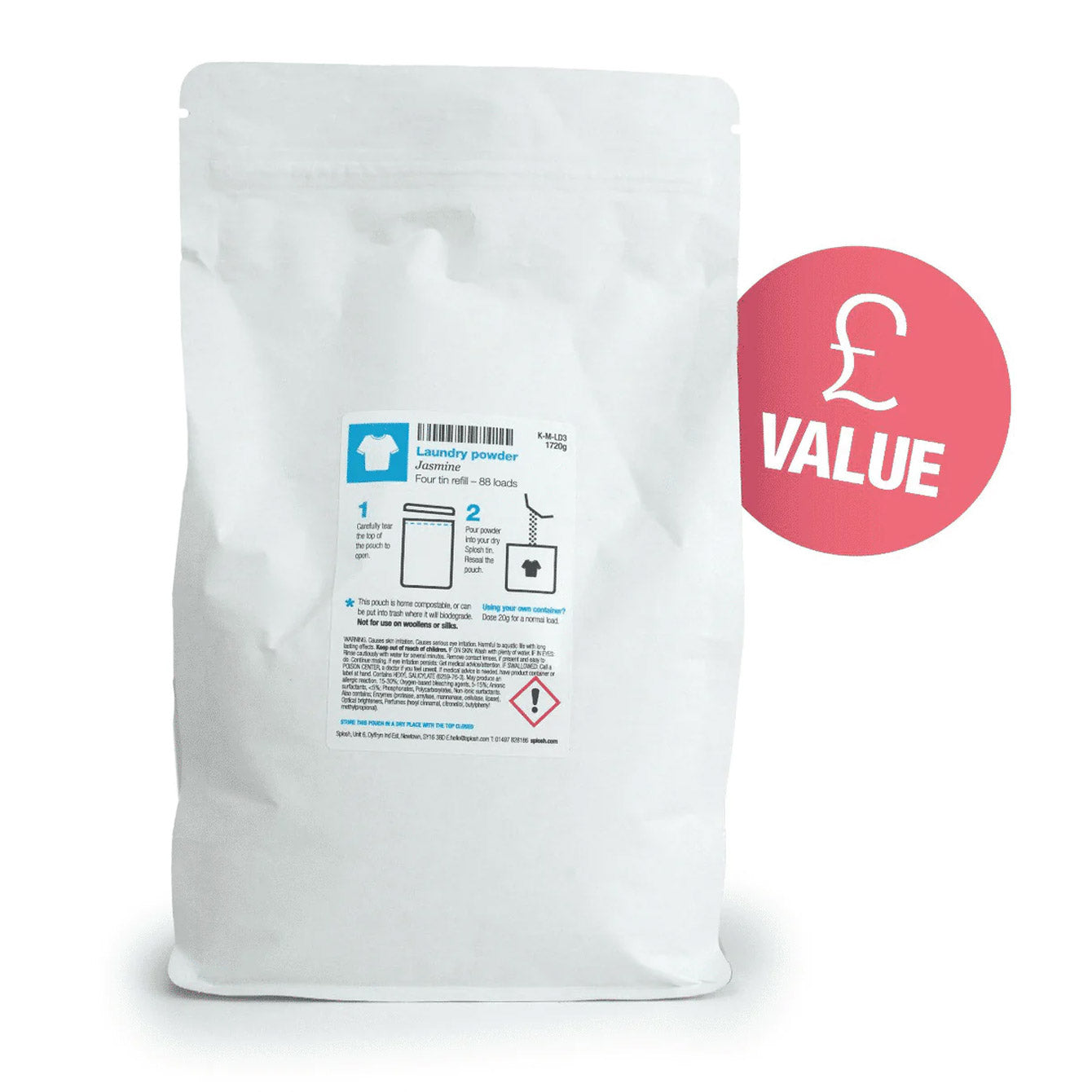 Look for our Value logo
All Splosh products are excellent value. But if you're saving for your summer holidays, take a look at our Value range.
For maximum value check out SuperSize refills. This compostable laundry powder refill bag is good for 88 washes and costs from just 15p a load.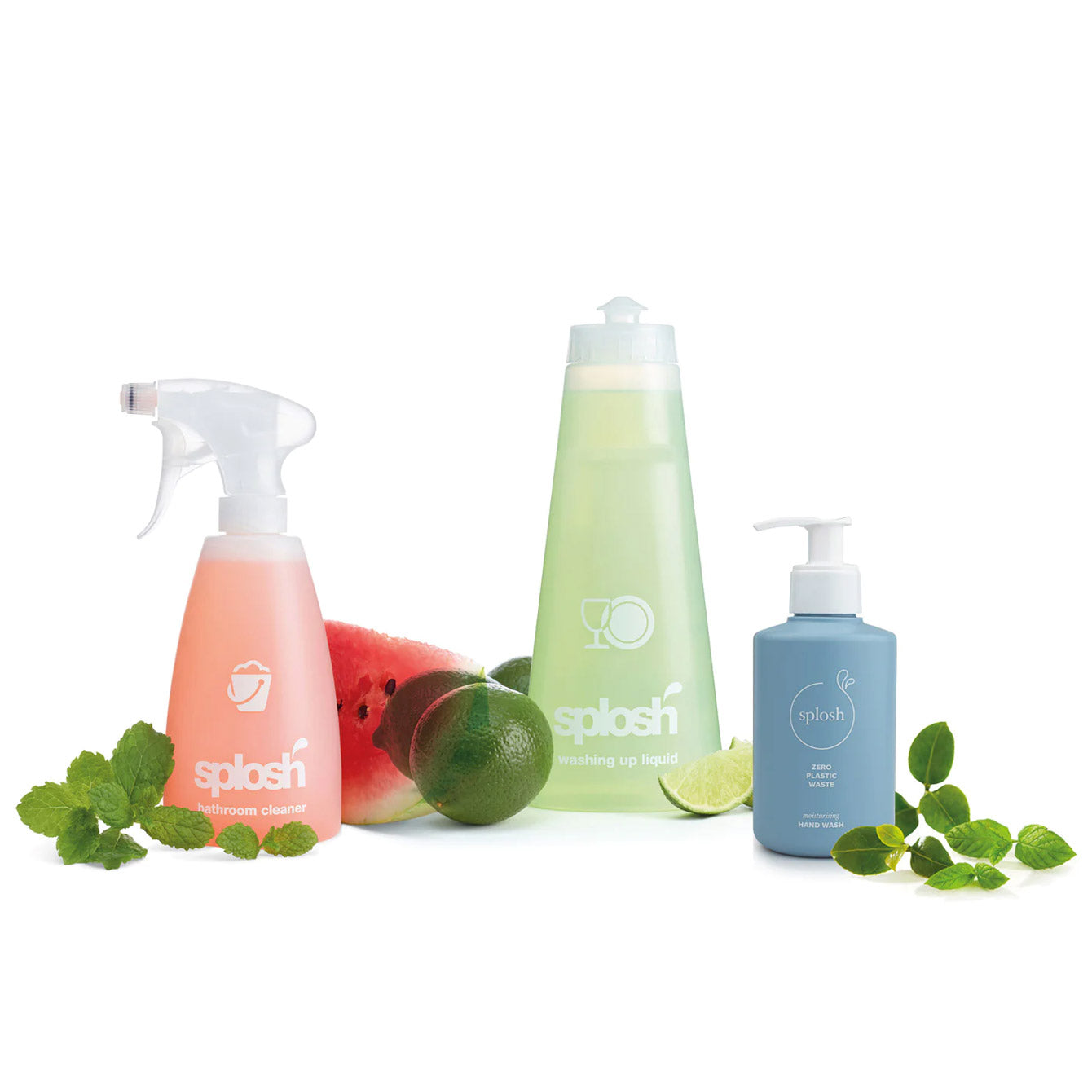 Subscribe to your favourite products and save
You'll save 10% when you subscribe to any product. It's easy to amend, pause or cancel subscriptions on our website or app.
Save 10% when you subscribe & save!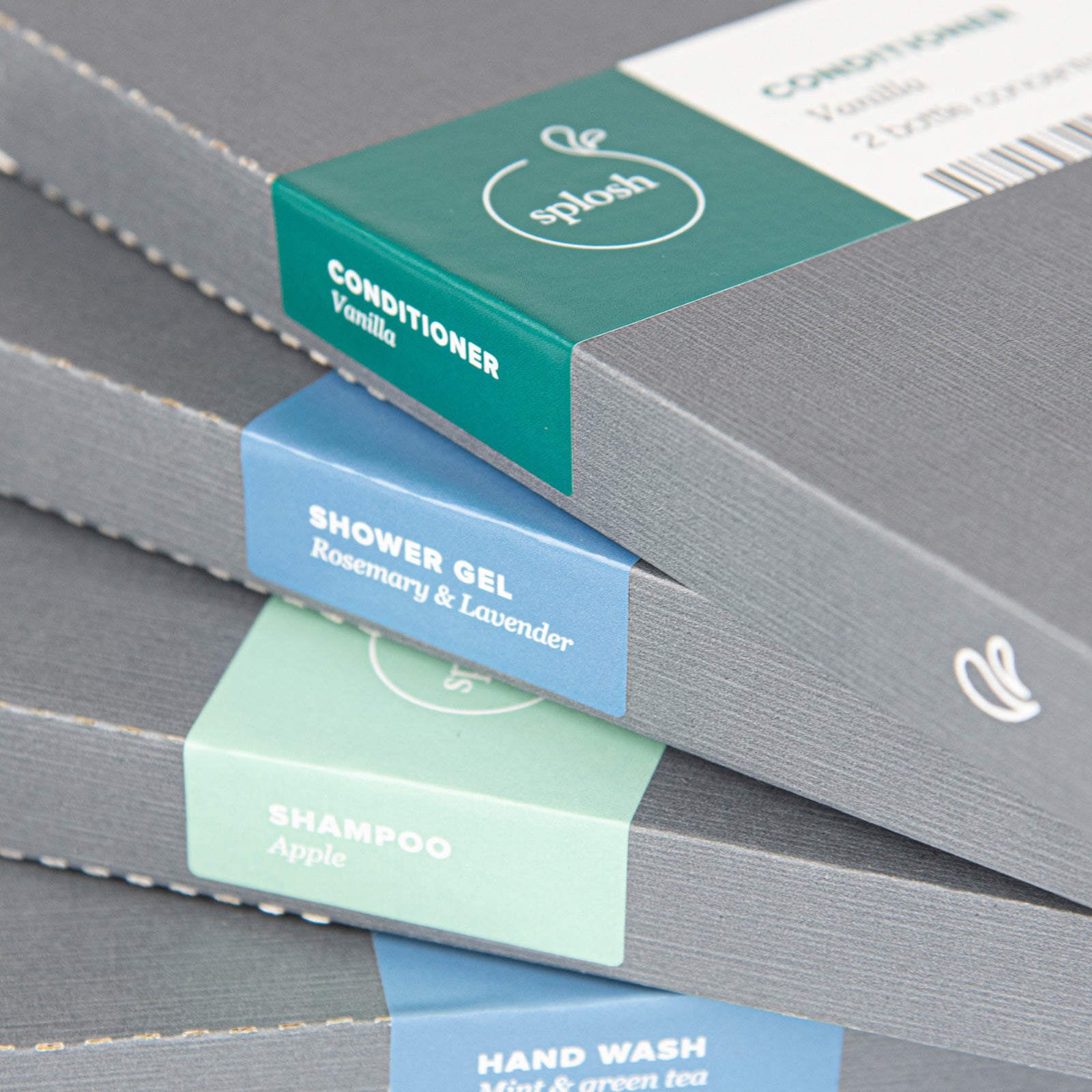 Save on postage
Whenever you order standard refills, postage is free.
As you can imagine, bottles and SuperSize refills are a bigger deal to send so we do need to charge you £3.95 for those, but you can add other products and the postage price stays the same.
Get Started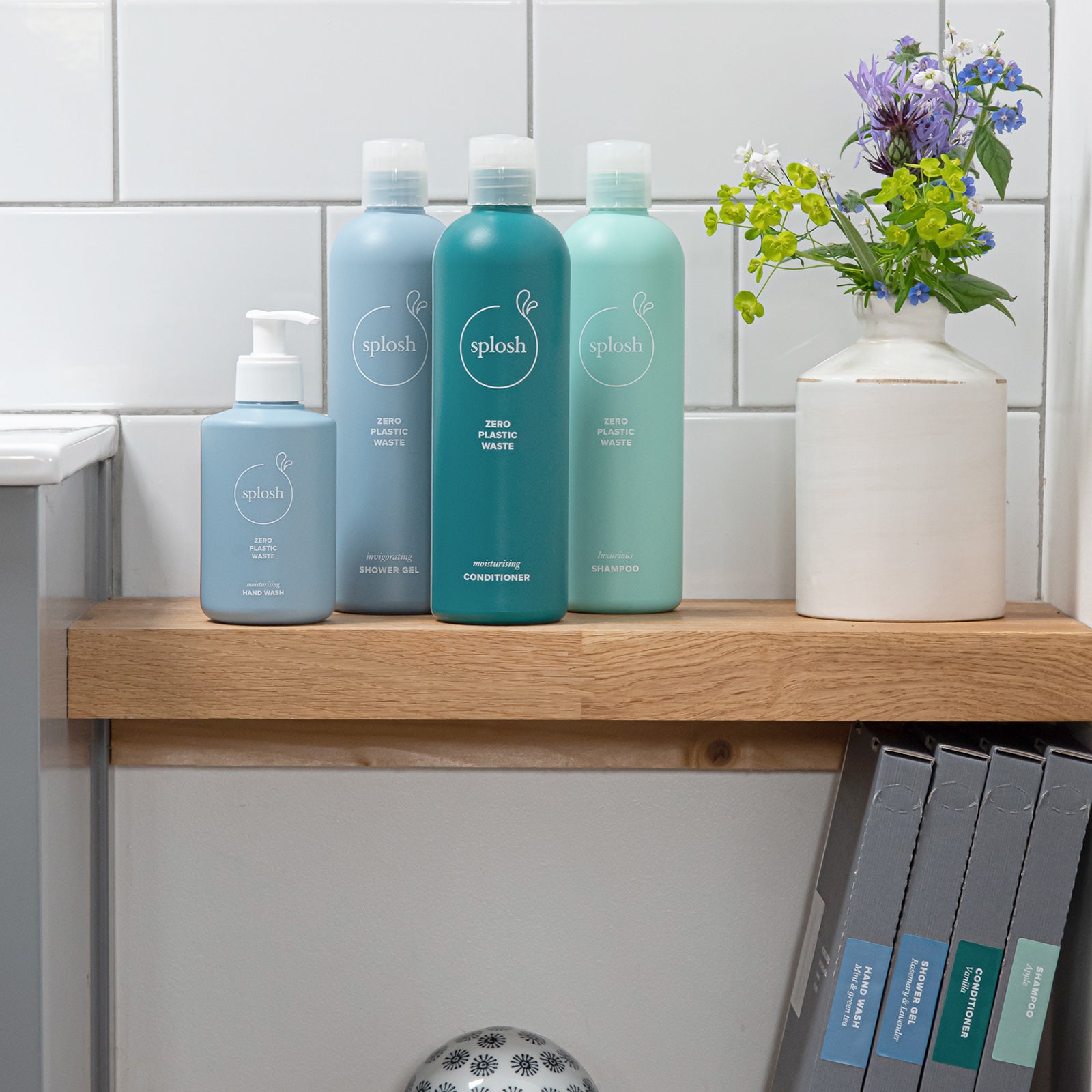 Splosh your business and save
If you run a business – like a holiday let or an office – Splosh will help cut out plastic waste and save you a fortune. Your clients will be very impressed too! Business account customers save 10% off every product – so when you subscribe you're saving 20%.
Click here to set up a business account. You'll need to have an existing Splosh account which uses your business email address.
Get Started

vegan friendly
Splosh is vegan-friendly, septic tank safe and we NEVER test our products or ingredients on animals.

all natural
Our products are as natural as we can make them, so they're kind to the environment and gentle on your skin.

great value
Splosh is great value because we cut out the middleman and deliver direct to you from our base in Wales.

our guarantee
If you don't love Splosh, tell us within 14 days of your purchase and we'll give you your money back.

strong design
Splosh bottles have printed designs and are very strong - so they should last for many years.

spread the love
Do tell your friends about Splosh - they'll love our great performing, zero plastic waste products.